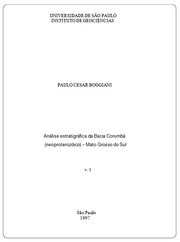 Elemento obrigatório para proteção externa do trabalho e sobre a qual se imprimem as informações indispensáveis à sua identificação. As informações são transcritas na seguinte ordem:
nome da instituição (opcional);
nome completo do autor;
título e subtítulo (se houver) em letras minúsculas, com exceção da primeira letra
do título, nomes próprios e/ou científicos;
número de volumes (se houver mais de um);
local (cidade);
ano de depósito (da entrega).
Ad blocker interference detected!
Wikia is a free-to-use site that makes money from advertising. We have a modified experience for viewers using ad blockers

Wikia is not accessible if you've made further modifications. Remove the custom ad blocker rule(s) and the page will load as expected.